Upshot Products Are The Highest Quality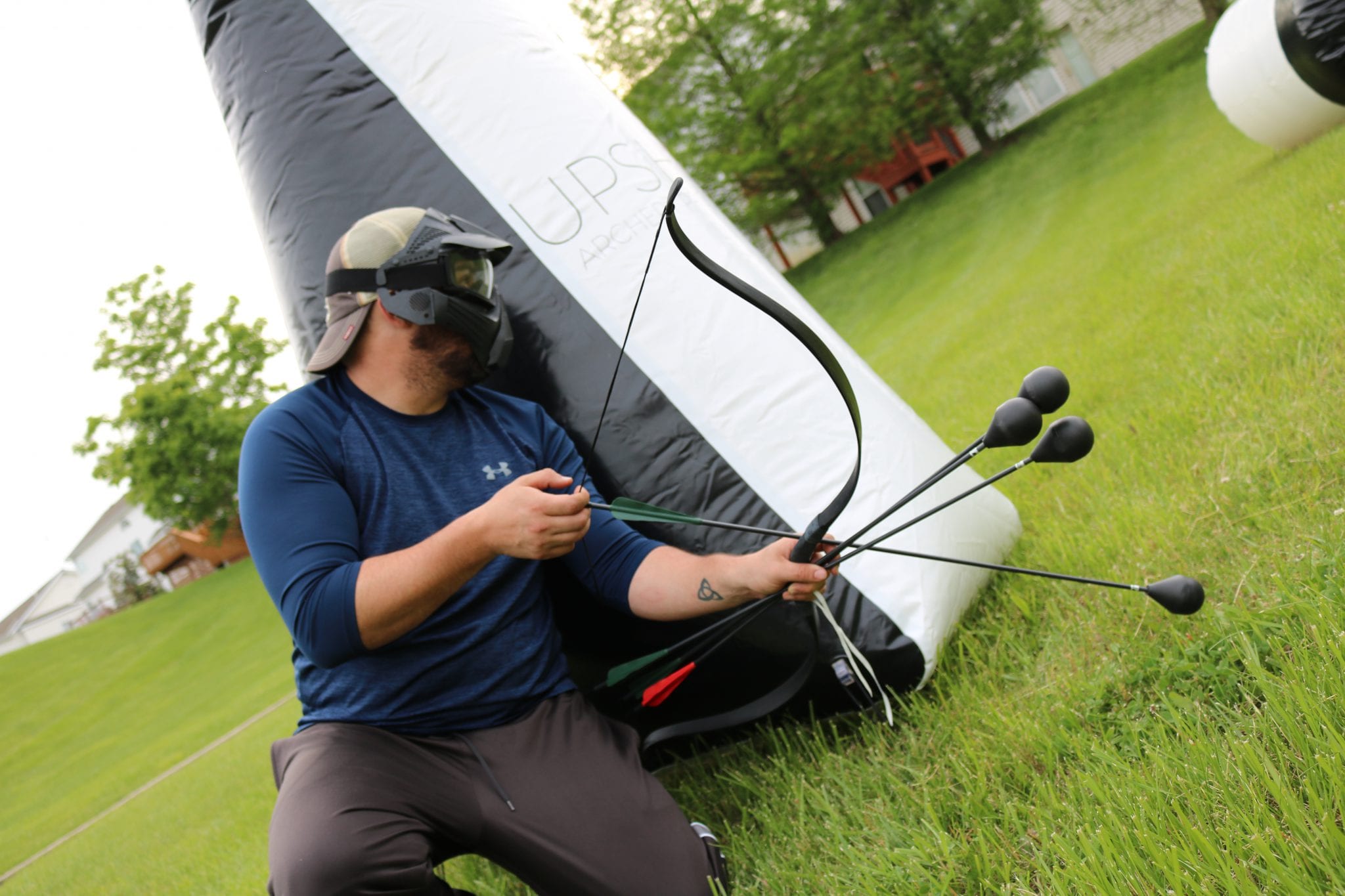 Used Around the Globe
Our Arrows have been used all around the globe by millions of people in every condition conceivable.
Key Elements
Our products are made to the highest specifications and standards in the industry. Our bows and arrows are made in Germany by the longest selling manufacturer of foam tipped arrows.
Incredibly Safe
Many of our products come from a live action background that gives them over 12 years of safety testing with the most hardcore users imaginable. They have been constantly improved for over a decade.
Incredible Safety Rating
Our arrows web instead of breaking. They have been used by thousands upon thousands without any major injuries, and they don't leave. Ask our competitors if they do the same.
Safety is Our Number 1 Priority
Our games are an incredible amount of fun, but we know that safety must always come first. Our arrows are manufactured in Germany by the oldest manufacturer of foam arrows in the world. Originally developed for live action role play, our arrows were designed to be shot at people in a variety of settings without the use of face masks. We always recommend using them, but want to highlight that they are so safe that you could use them without!
They have an incredible track record: 12 years without any major injury. They do not leave bruises (unlike our competitors arrows), they do not damage the eye, when they are stepped on and break the shaft will web instead of snapping. If you want safety, Upshot Arrows are your best bet!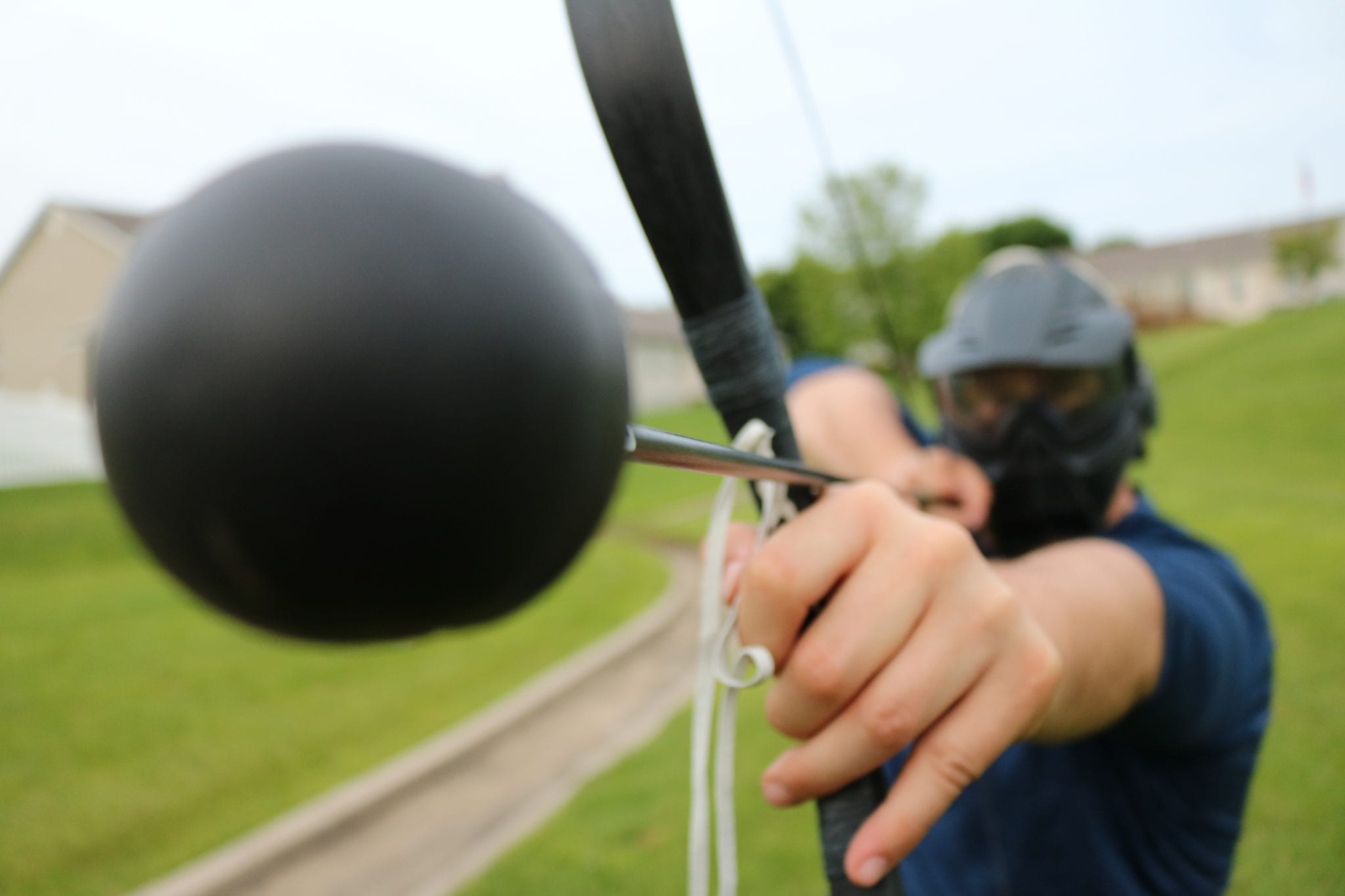 No Limits On What You Can Do!
Our Packages are free of any licensing fees, upkeep fees or restrictions on the types of games you can play. The gear is yours to use however you want and can be put into any configuration you dream up! We are available to help you design the perfect strategy for your organization.
Fun Is The Name of The Game
Our products are used all over the world in every age group and demographic. From summer camps, which is our specialty, to businesses serving hundreds per week, to youth groups and amusement parks: we do it all! Some of our customers play our games with people as young as 10 years old and if you can fire a bow the age limit never stops!
And if the traditional tag game doesn't fit your camp or organization we have lots of great ideas that can fit just about every situation. From augmenting traditional archery – think soft tip arrows for very young people to practice archery – to battle games consisting of hundreds of players. We've helped organize everything you can think of for all types of organizations.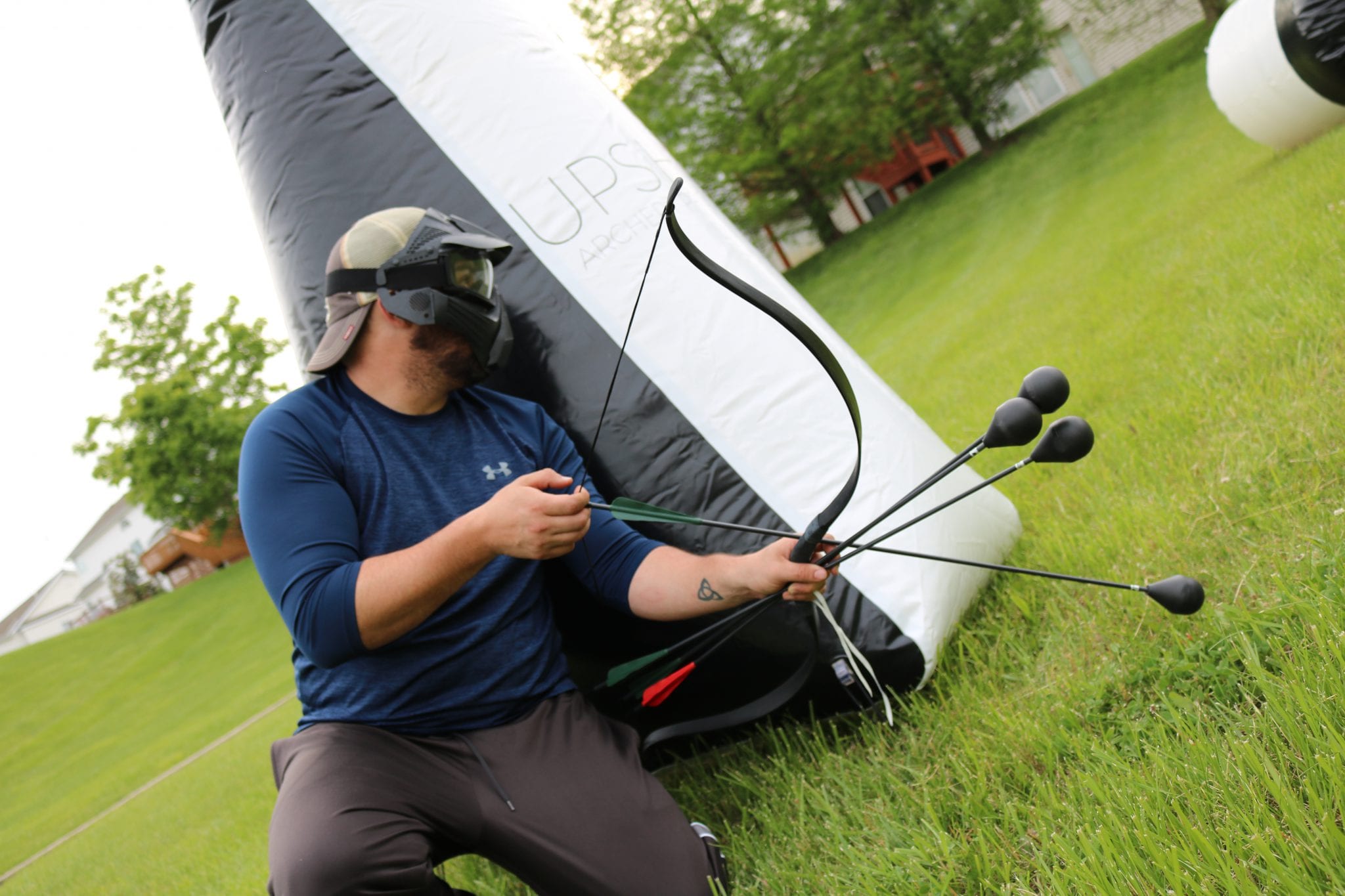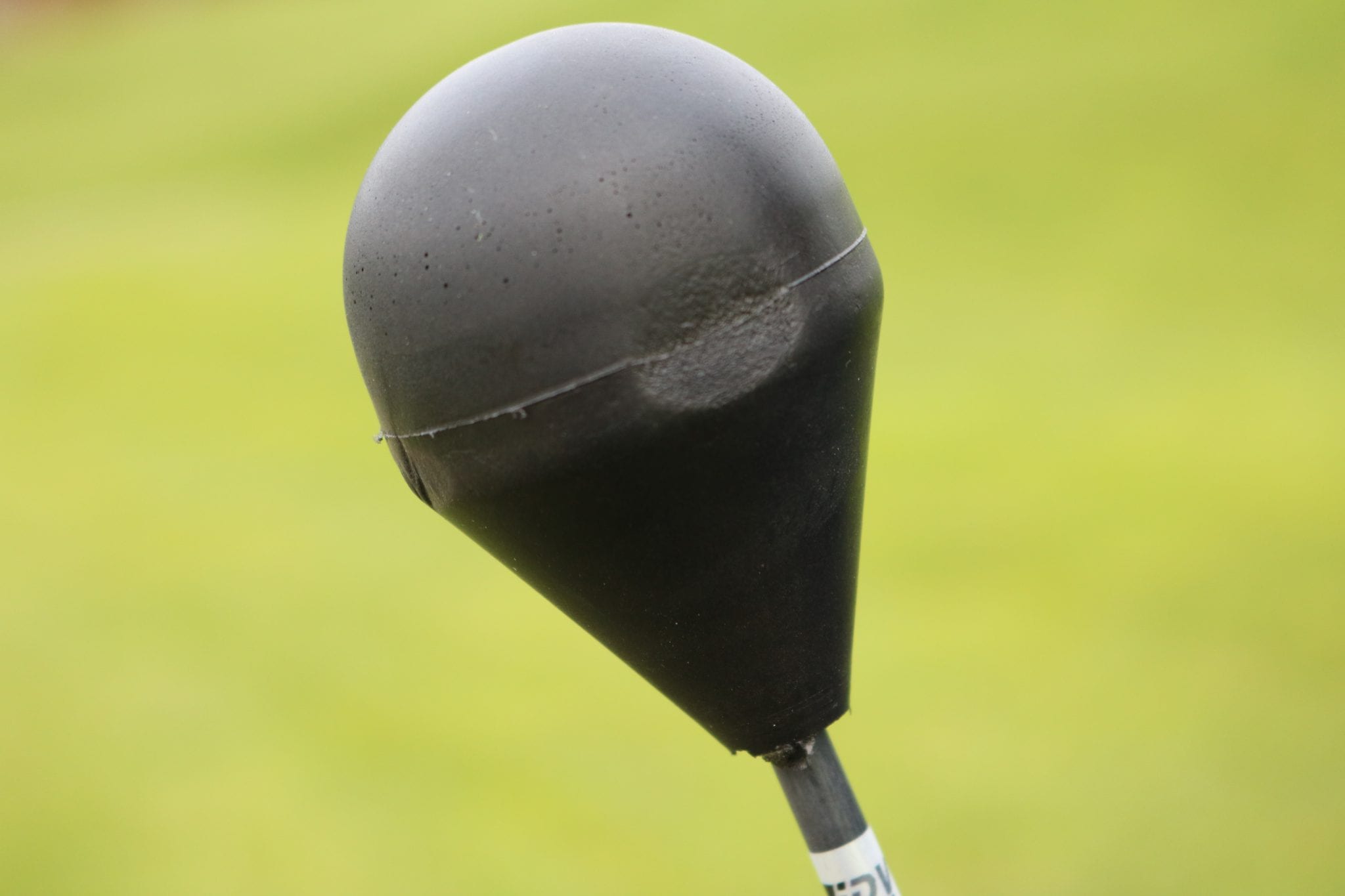 Foam Arrows
Our arrows are the market leader in foam arrows used around the world for archery, larp, and medieval reenactment and are perfect for summer camps, tag companies, and recreation facilities looking to add a new feature to their business! Our arrows have over 12 years of safety, engineering and testing to ensure they are as safe as possible.
Bows Perfect for Everyone
Our bows are the perfect bow for all age groups. Available in both a small and large variety, to accommodate the junior archer, our bows fire at a constant speed with each pull. Made from a very durable material that can be bent in almost every direction and retain it's shape.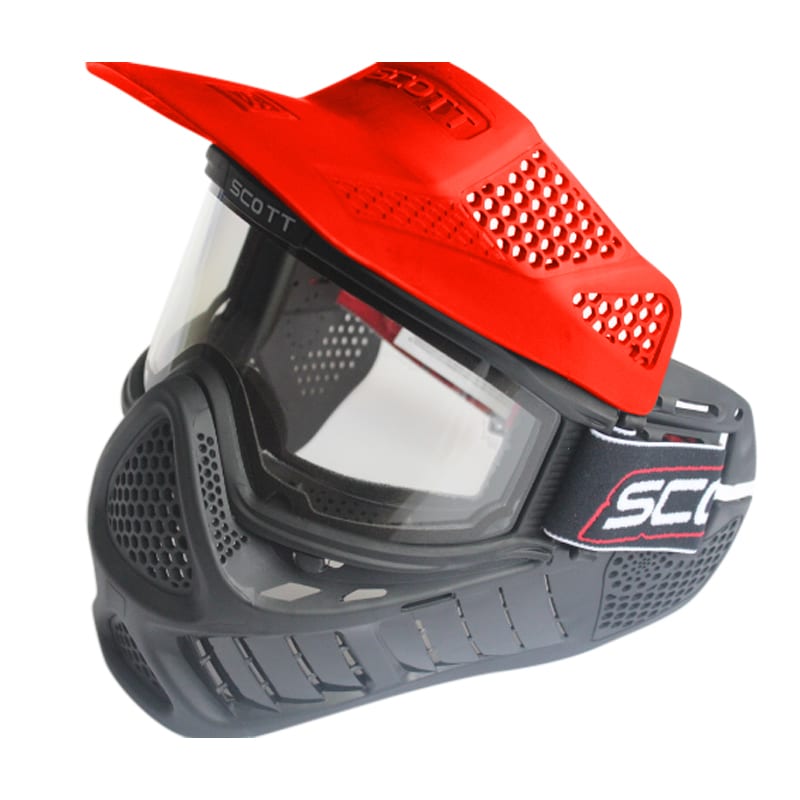 Awesome Face Masks
Our high quality face masks were designed to our exact specifications and are made of the finest materials. The mask itself is very sturdy and will keep your players safe while being light weight and mobile. The visor is designed to be fog free and very easy to clean! Plus, they are awesome looking in both red and blue. Who doesn't love Red versus Blue!?
Bunkers!
Every game needs an obstacle that levels the playing field and our bunkers do just that. We have sets that come in as many as you need. They are made to take a beating and keep looking incredible. They even block UV light! They are easy to inflate, easy to stake down and easy to pack up when you're done.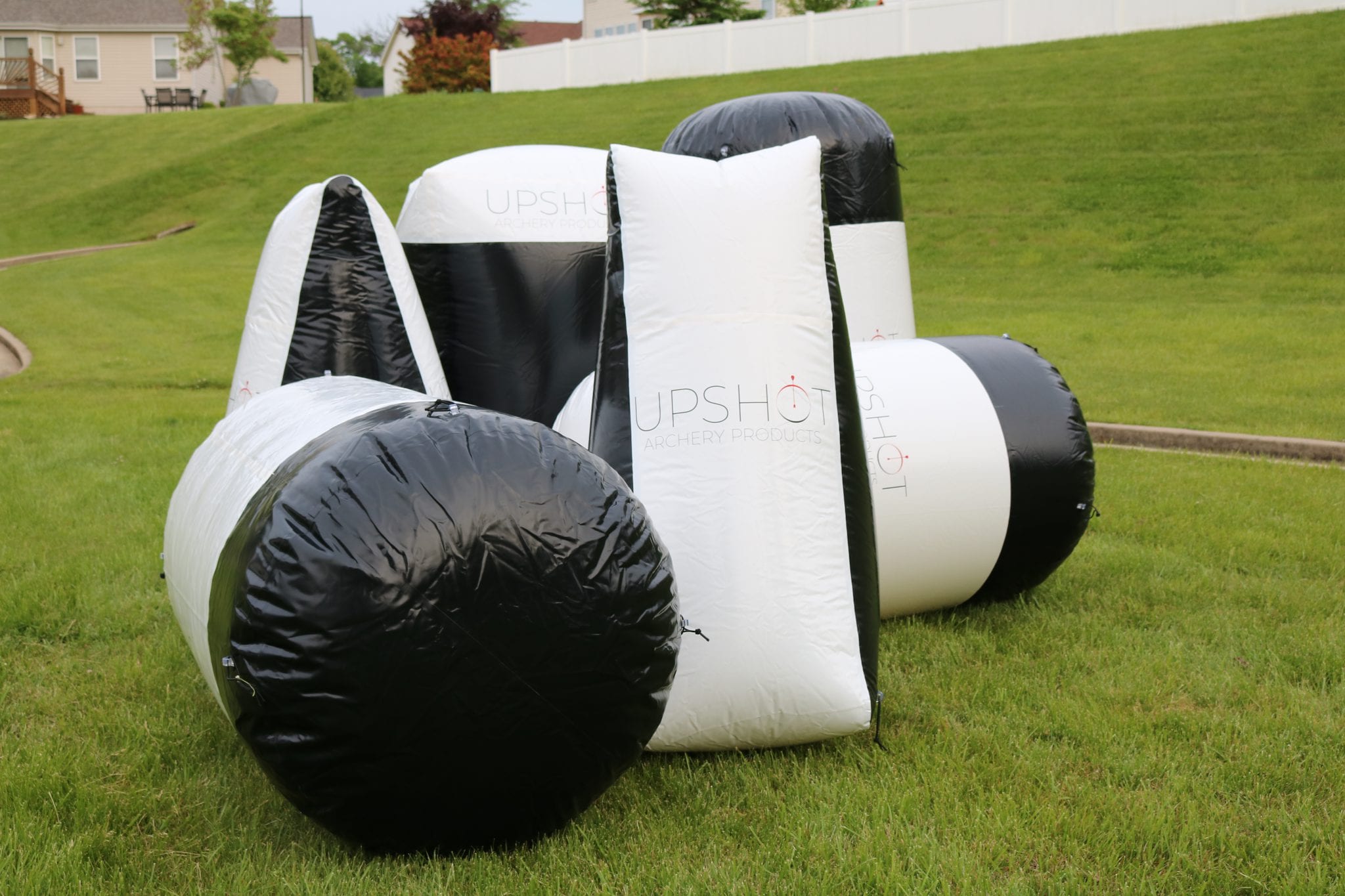 Ready to get started?
We've got packages for all camps, businesses and organizations. Let's talk. We'll meet your needs.